We act for a broad range of clients across Ireland and indeed internationally. Some are well known large organisations whilst others are private individuals. Many have depended on our advice for years and continue to do so. While no two clients are the same, we seek to provide each with the very highest standards of service led in each instance. We ensure that our clients receive informed, reliable, timely and discreet service that is fit for purpose and is always client focused.
Our clients are diverse and largely from one of eight sectors: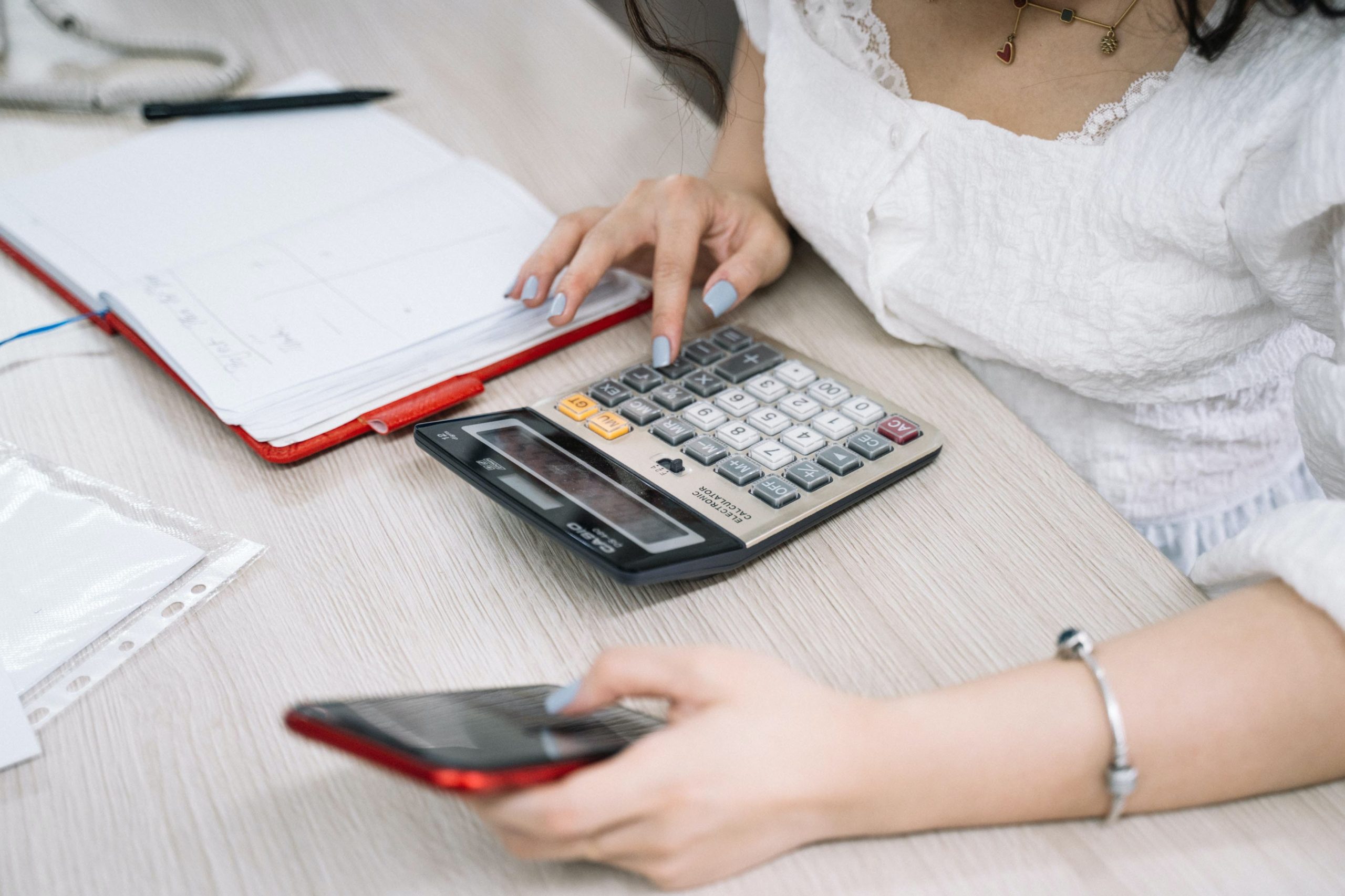 Finance – Lenders both residential and commercial from high street banks to alternative lenders, those offering financial services and funds. Such decisions on lending, disposal and acquisition are based on reliable informed and accurate valuations. We are commercial panel valuers to most of the major stakeholders in the sector across Ireland.
Professionals – Professionals from across Ireland frequently call on us to offer them advice and these include, Lawyers, Architects, Engineers, Quantity Surveyors and Planners. This can be assessing the financial viability of a project, providing valuations for taxation, probate or family law.
Manufacturing – We act for many of the larger manufacturers and industrialists across the region from Pharma and Bio-med to Engineering and distribution. Property related matters are generally secondary non-core decisions who need time to focus on their core business. We take care of every aspect of their property across its entire life cycle.
Retail & Hospitality – Those within the Retail & Hospitality Sectorhave their own unique set of requirements in terms of property advice. We act for a large range from Hoteliers, National Retailers, Grocery sectors, Forecourt Sectors and the Agri, DIY Sectors. We offer these clients the full suite of property services so they can focus on their business and customers.
Property & Construction – We advise numerous Building Contractors, Developers and Property Investors. Investment and Development decisions needs to be based on accurate market data and having your figure on the pulse. As active agents, Valuers and advisors, we are able to provide this service.
State – We are one of the largest national firms with clients from with the Local Government, State and Semi State Sectors. Given their unique structure, these clients have particular and often challenging delicate instructions to be managed.
Not for Profit – We have a long history of advising not for profit clients. These include Religious Institutions, Charities, Trusts and Sports Clubs.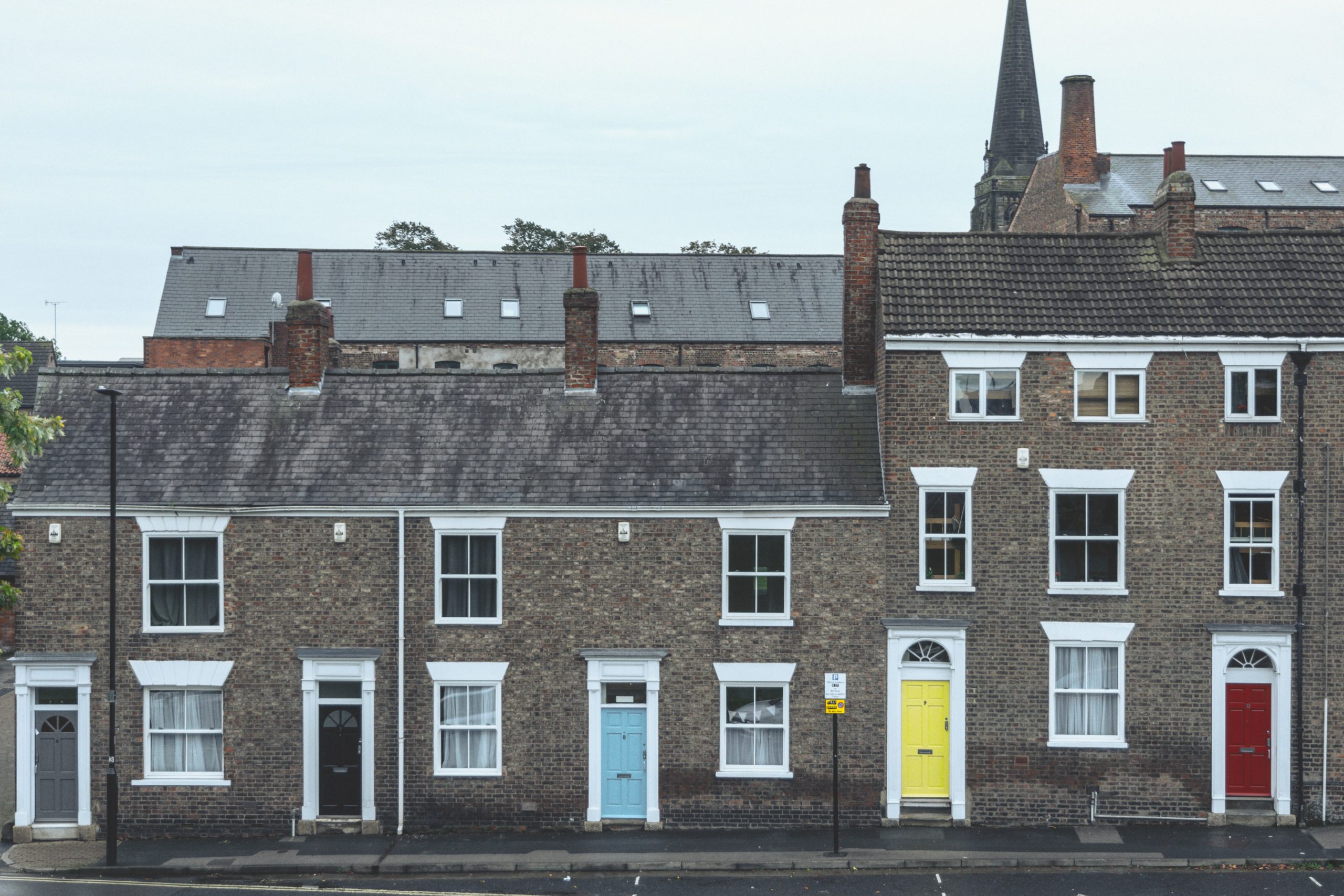 Private – Private clients from all walks of life depend on our advice daily. These include farmers, home owners, small investors and business owners. More often referred to our firm by friends, colleagues or family, they have all come to trust out knowledge, integrity and excellent service.